16.09.2022 ♦ EVEN MICE CANAL+ PREMIERE !
Even Mice Belong to Heaven with KAJ's music is now available online in CANAL+ Premiers !
Directed by Denisa Abrhámová Grimmová and Jan Bubeníček.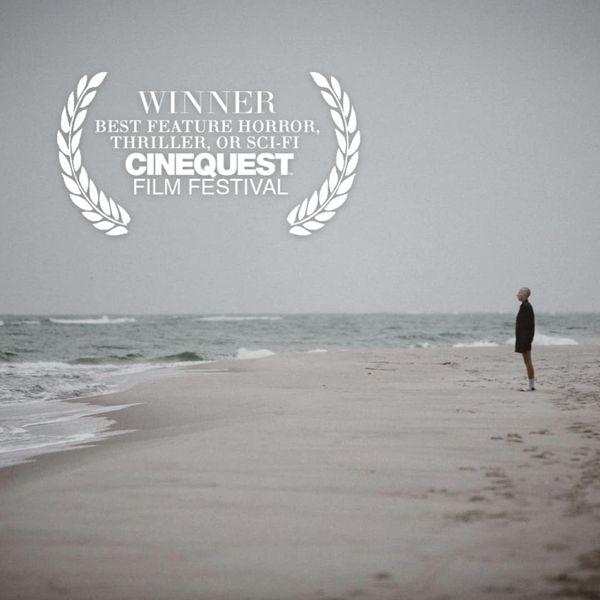 30.08.2022 ♦ BEST FEATURE AWARD AT CINEQUEST !
Amazing news from USA! A feature film with KAJ's score 'The Day I Found a Girl in the Trash' (soundtrack available at Spotify and iTunes) has won THE BEST SCI-FI FEATURE AWARD at Cinequest - one of the biggest genre cinema Film Festivals in USA! Congratulations for the whole crew!
---
29.08.2022 ♦ PROMAX 2022 EUROPEAN AWARD !
WE HAVE IT!! A Nomination for a prestigious PROMAX 2022 European Award - the Audio-Video Industry Oscar - for a new channel design (with KAJ's music and sound design) for ARD, the biggest and most important public TV channel in Germany! The award ceremony will take place on 8th September!
It is important to mention that as the global association for the entertainment marketing community, Promax has decided to disallow all Russian entries from this year's competitions in support of Ukraine. We are very happy about that!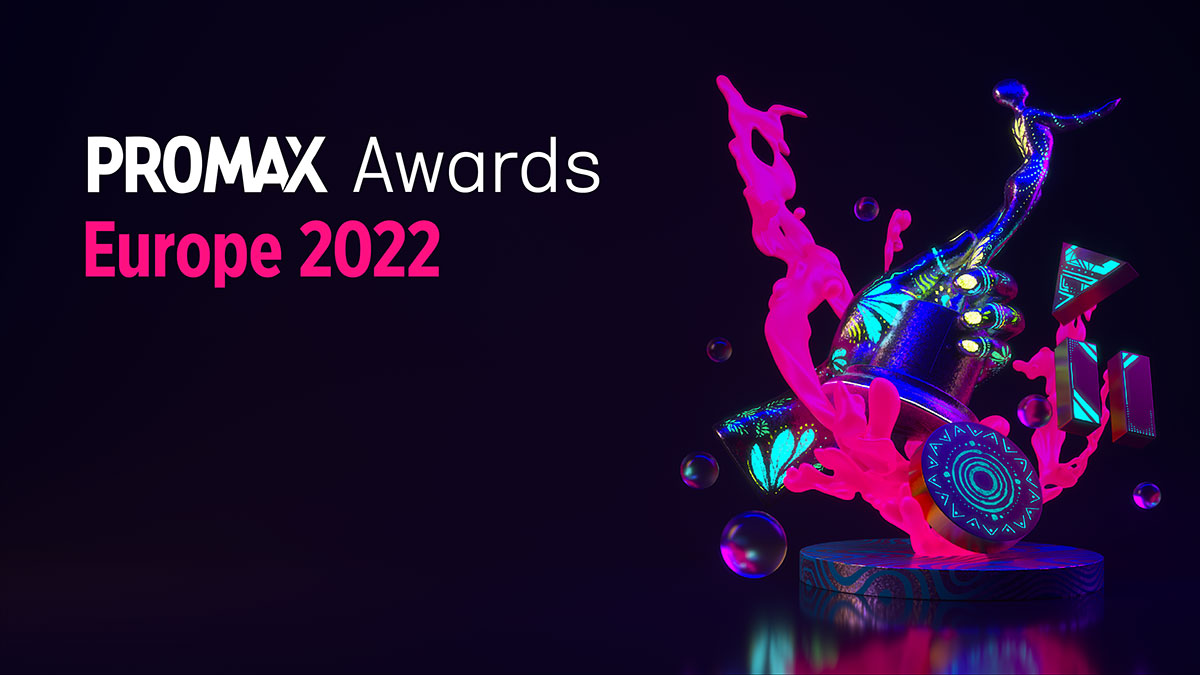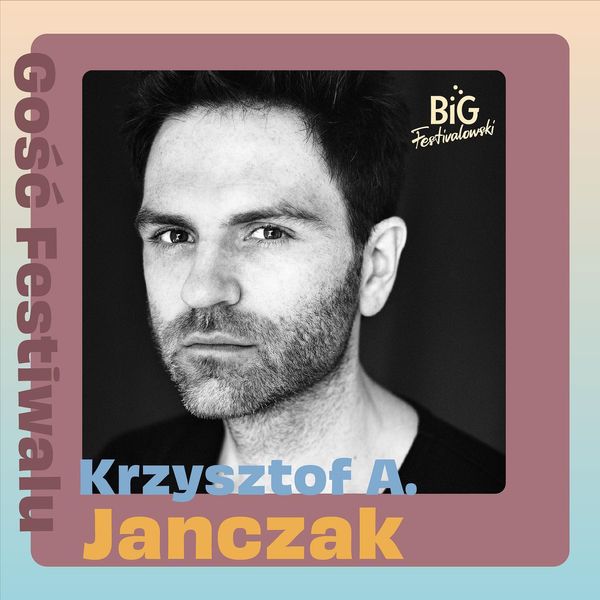 Stay tuned and follow Krzysztof on Spotify !